Professional/ Legal/ Medical
Reduce your expensive office space rental costs and avoid long-term lease commitments.

Transfer your archives and documents to our climate controlled and secure storage spaces.

A good solution for seasonal and promotional materials, company records, sales samples and inventories.

We offer cost effective vault storage. Access to the vaults is only available by appointment for authorised representatives. Some common uses for our security vaults are: Medical Records, Birth Certificates, Stock & Bond Certificates, Bank Account & Credit Card Information, Wills, Notarial & Other Legal Documents.

Medical professionals can also store medical equipment, beds and mattresses.
Commercial / Entrepreneurs
Use our spaces as your flex-space during peak inventory periods. Keep most of your expensive space available for retailing & sales and not for storage.
A fast and affordable storage rental solution for storing your belongings as soon as possible — permanently or temporarily.

Store infrequently used or seasonal belongings and reduce the clutter in your home.

Simplify your move to a new home and use a clean, well-lit storage unit for an easy transition.

Protect your family photos, important documents, and precious heirlooms, knowing that our facility is secure and climate-controlled.

No long-term contracts are required.

Facilitate the construction/renovation of your home by protecting your precious belongings by putting them in a secure climate controlled space.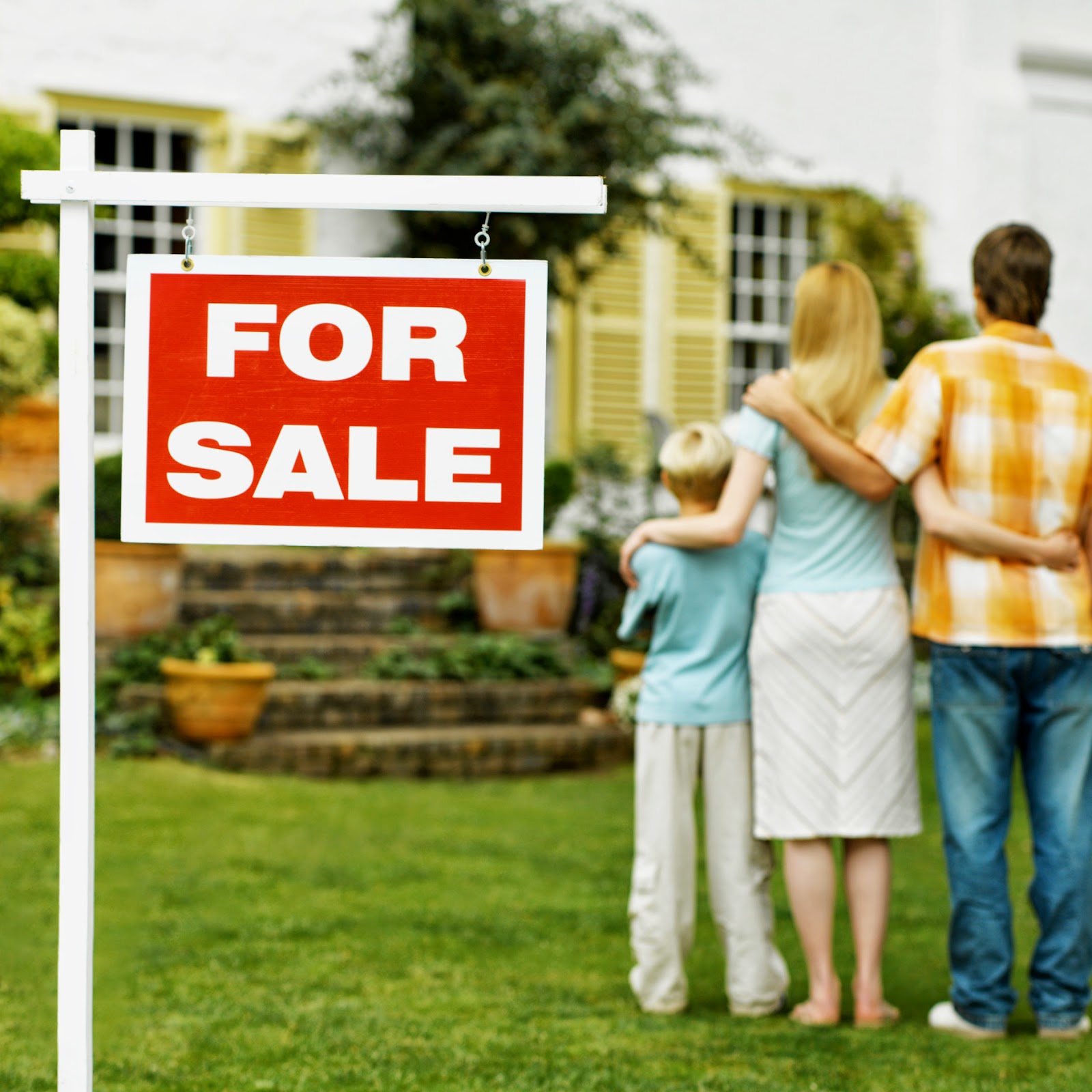 Archives / Document Management
Intelligent management of your documents
Digital Data Storage
We offer long-term archival preservation and protection; a professional storage solution for the proper document archiving.
Store digital backups and copies of your encrypted data offsite in our facility.
Our data recovery solutions ensure the rapid and secure retrieval of backup data at any time.

Digitizing & Indexing
Our solution allows you to save precious office space and reduce the time spent manually searching for specific information. We offer a complete service solution to manage and store your digital files.
Our electronic document management service provides secure and encrypted storage of your digital files in our secure data center.

Secured Shredding
We offer you a final destruction solution for your archived documents. According to your instructions, we proceed to a secure shredding and provide a certificate of confidential destruction.
Our spaces are fully protected by an alarm system and sprinklers.

Keep all your important goods and documents safe and protected from fire.

We use the best fire-resistant filing cabinets in the industry.

Be certain of a complete security for absolute peace of mind.
This is the perfect solution for hunters and fishermen. Store your game meat in a reach–in or chest freezer adapted to your needs. Emergency electric generator power backup is available.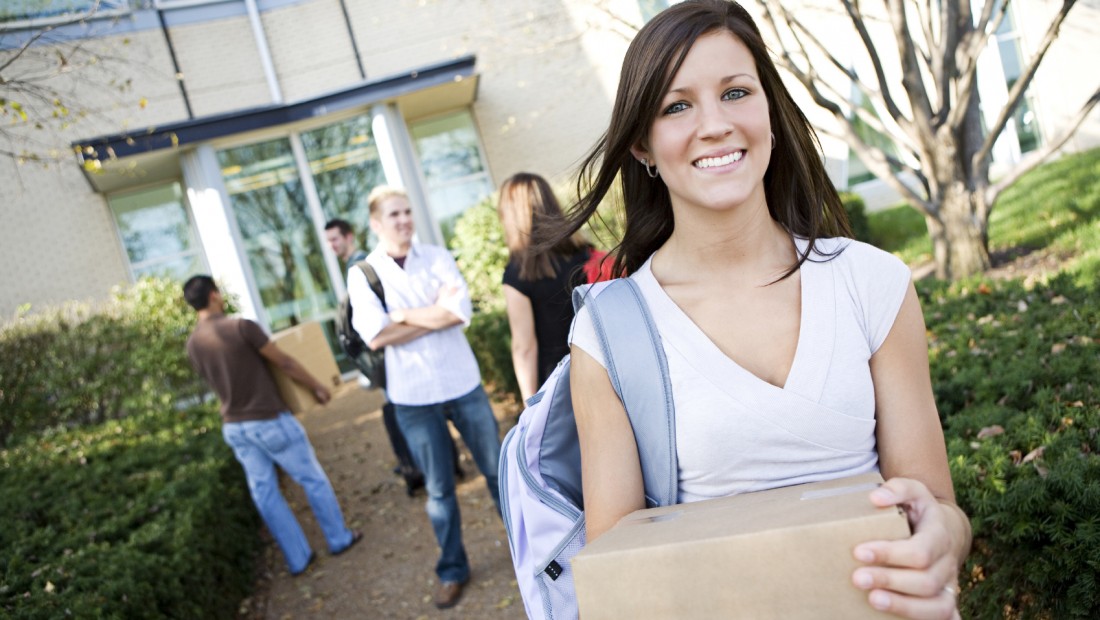 Return home for the summer without worrying about your furniture & belongings.

Four month rates are available for qualifying students.

We provide FREE transport, already included in your rental, to and from your dwelling.

For small storage needs: such as a couple of suitcases or a few boxes, there are mini-storage spaces for your convenience.
Store your seasonal items (canoes, kayaks, patio furniture, etc…) in a secure weather proof environment.
Store any dry loose items, stacked on shelves, pallets, containers or boxes, for a short or long term storage period.
Call us right now, we have solutions for all your needs.